MANAGE YOUR ACCOUNT QUICKLY AND SECURELY
Simplifying your payment needs
Send funds instantly and secure to businesses and colleagues.
Add funds using your card or bank account and manage your funds on your phone or computer.
Designed to simplify your payments needs.
Design to simplify your
payment needs
When funds are added to your account. you can instantly shop online, make payments and so much more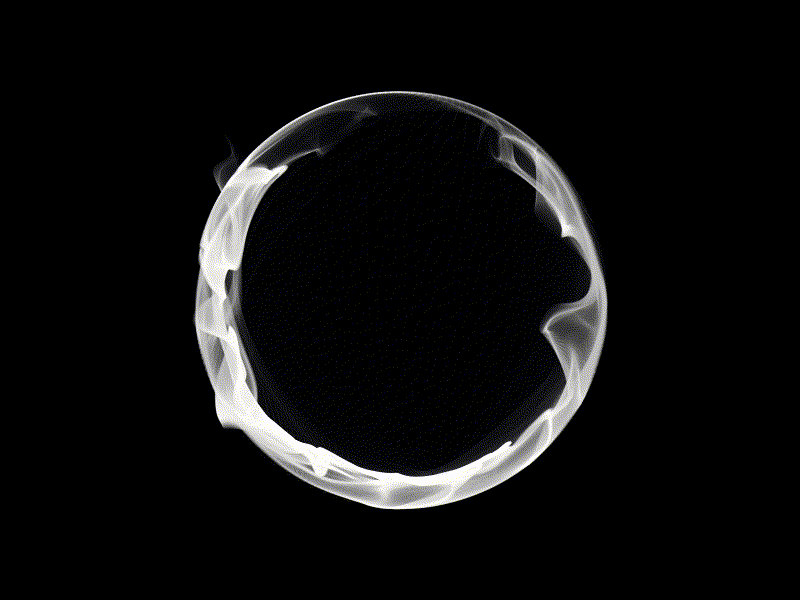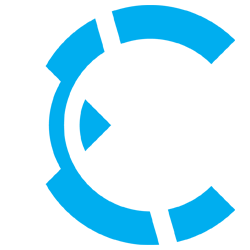 COLLETRA allows you to choose your own functionalities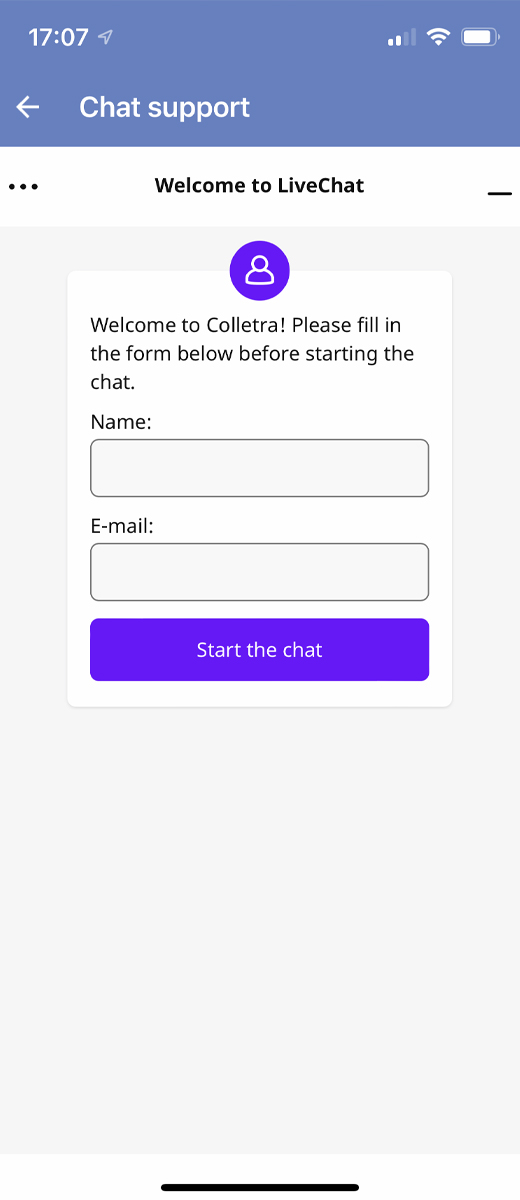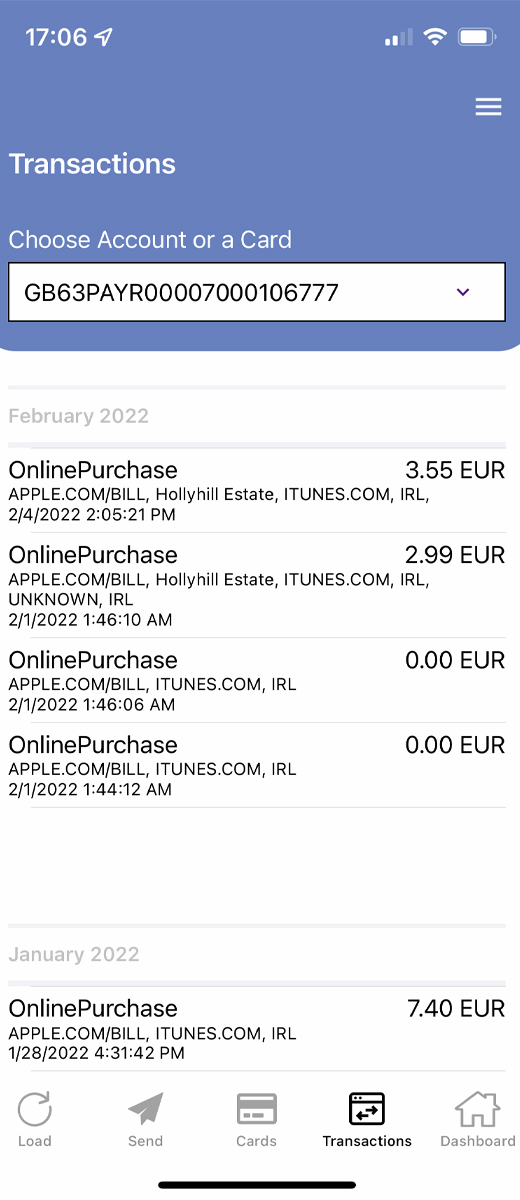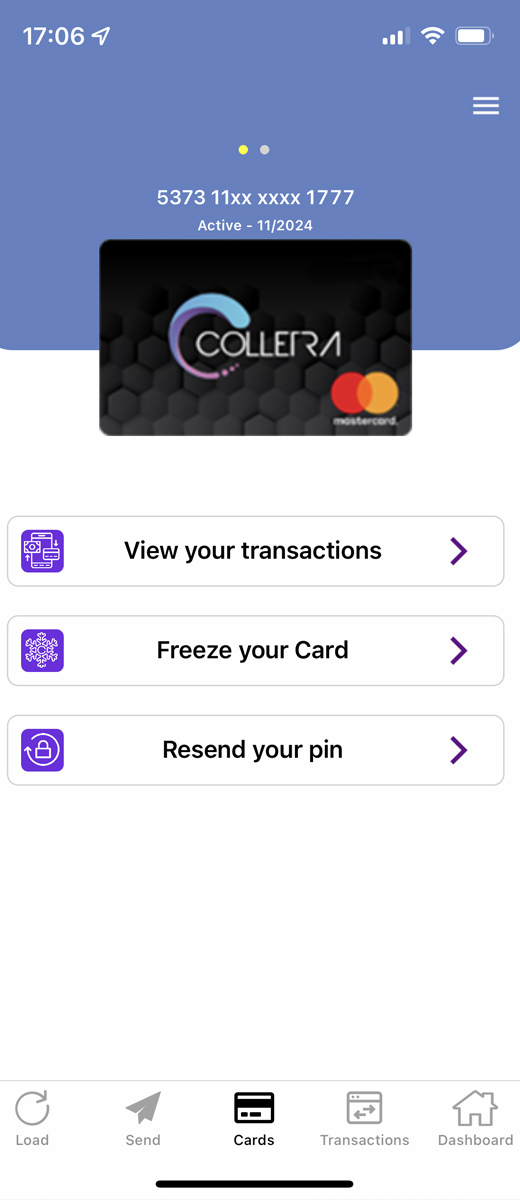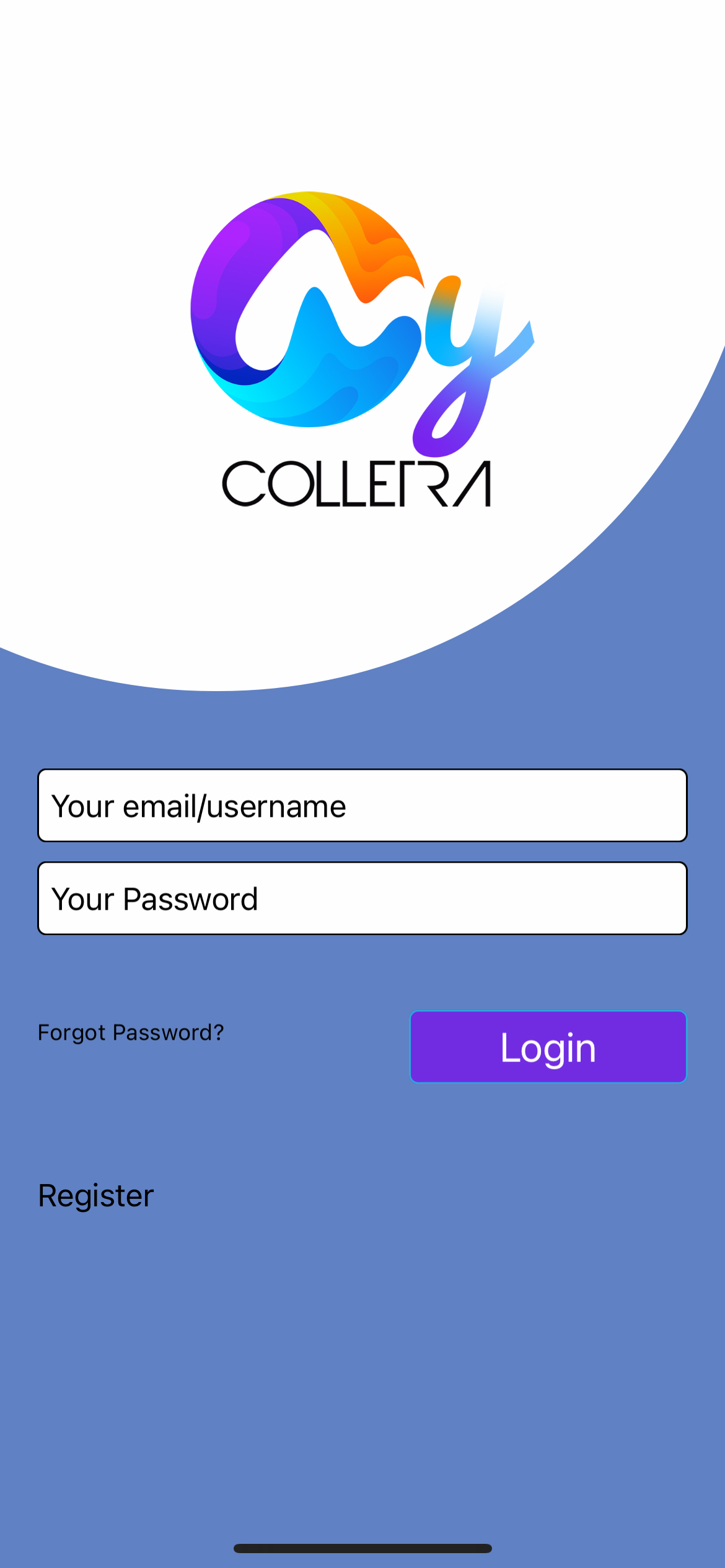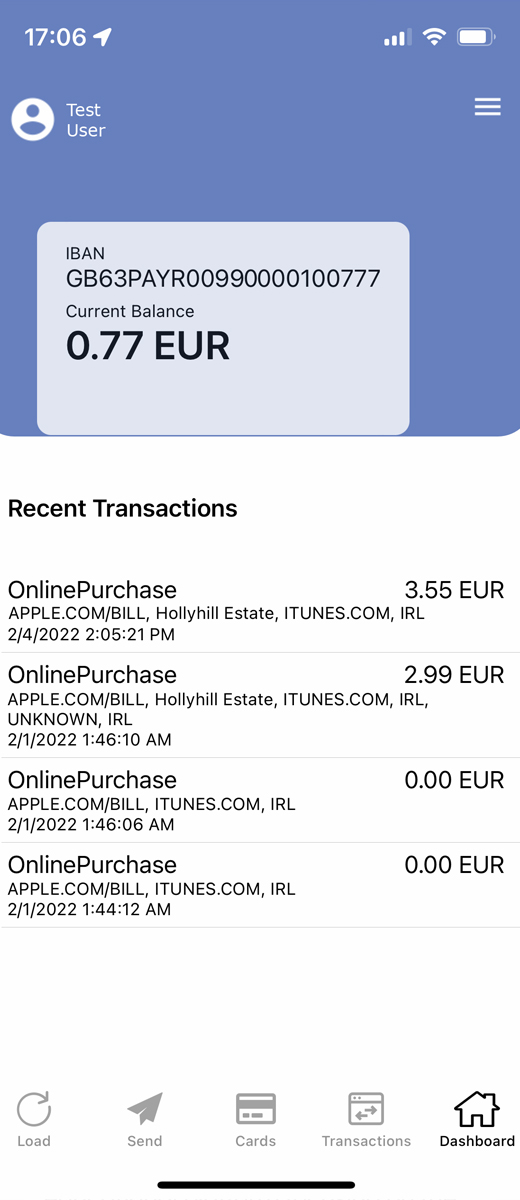 Just a few clicks your account will be available to you
Business IBANs
Open a European IBAN account in your business name with just a few clicks. Send and receive fund transfers.
Easy KYC
Get quickly verified with our user friendly online KYC procedure.
Customer Service
Our customer support is always here to help you out. We are just a click away.
COLLETRA Card
Your COLLETRA debit card can be easily used online, at physical stores or any ATM worldwide that accepts Mastercard®.
Gift Voucher Codes
Use your connected credit/debit card to issue a Voucher Code and sent it directly to the email address you want.
Easy Access
You can login to you account 24/7 via our COLLETRA apps and our COLLETRA web portal.