Let's get in touch.
Contact us.
You can chat with us online during business hours. Our support is always here to help you 24/7 via email at support@colletra.com
Book a meeting with us
Book a meeting with us to discuss in details how you could benefit using the Colletra payment platform
Book an appointment - Click here
You will receive an email confirmation from us, once the date and time you request is validated on both sides.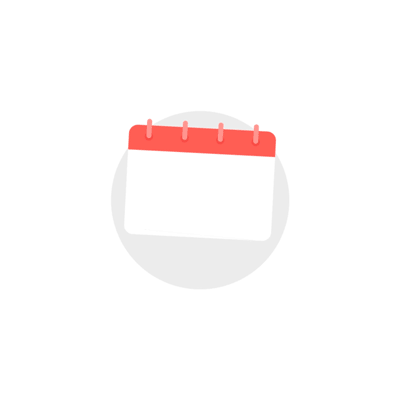 DOWNLOAD OUR APP TODAY
Chat with us or send us an email, and we endeavor
to answer all inquiries within 24 hours.
Quick Answers
Ask us any questions using the form above.
Let's Talk
Pick up our app to chat with a member of our team.
We are Social
Get socialized with us online on instagram and facebook
Support
Need support? Download or use our app and chat with us.